Branding
What is it good for? Everything actually!!!
Start with a style guide
A style guide is a catch-all name for anything that represents your branding look and feel.
It is a set of guidelines for color and font, what to use them for and what NOT to use them for.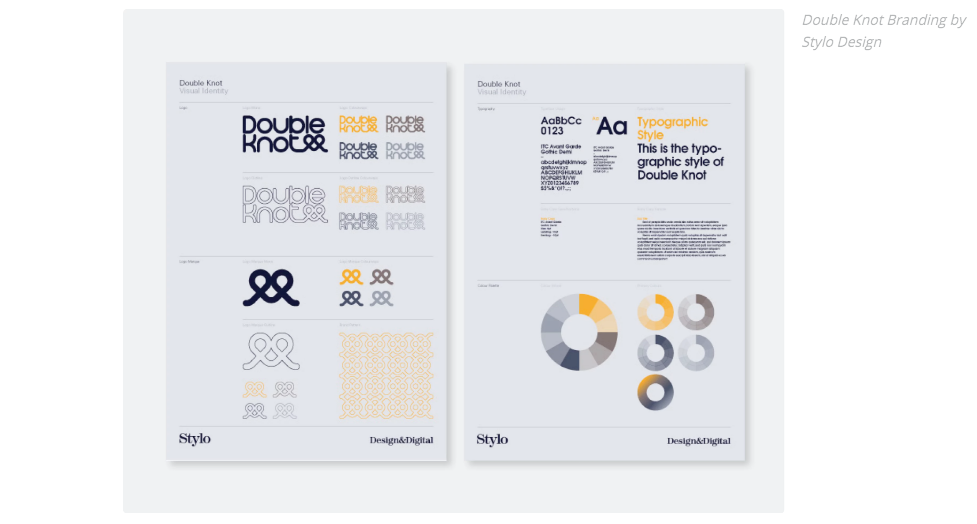 If you use a consistent color and font theme, you site will look more organized and be easier for the user to read.
If you have put a lot of time and effort into a logo, color scheme and targeted presentation of your business, you will want to continue that approach all thru your site. That consistency of message is part of your BRANDING.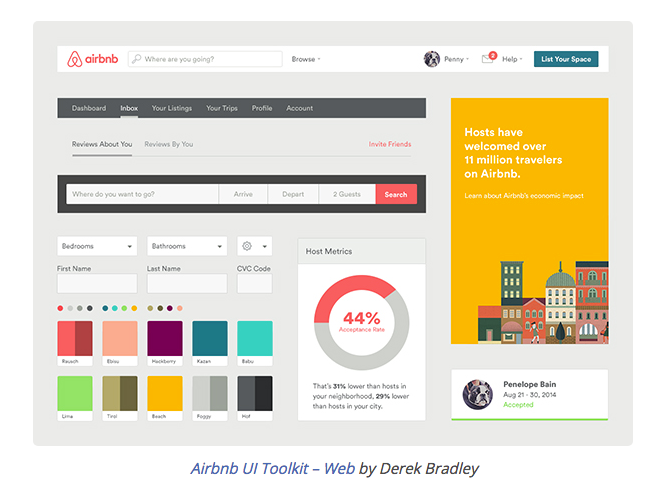 How to do it.
These examples are just that. Don't spend your time making a stylesheet worthy of Pinterest. I often just use google sheets and share them so everyone can make changes as needed.
Whatever you do, make choices and create a repository for future reference.
Main Elements




LOGO

This can be something as simple as your business name in an unusual font. Or it can be custom designed. However you do it consider several things when thinking about a logo. Does it include the name of the business? Is it an icon or abstract representation of the business? If words are included, are they handwritten looking or more formal typesetting?





TYPEFACE

Pick a font that will work for print as well as on devices (aka "webfont"). If you have an ice skating rink, I suggest you use a light weight (not bold or thick lines) and flowing handwritten font. If you have a landscaping service, maybe you want leaves to make up part of your font.

Match the presentation to the style of your business. That is called "voice" aka the unique presentation of your business.

PALETTE

Choose the colors that match with the mood of your business. If you have a neon body-painting studio, please use hot pink.Otherwise please do NOT use hot pink. I'm begging you, please resist!

The palette colors the look of your whole site- it's in your logo, your typeface, your images, forms, buttons, everything!Think about the psychology of color too. There are a lot of things to consider- which is why hiring a pro is always advisable for something this important.

ICONOGRAPHY/IMAGERY

Choose images that show you performing your services, show images of people using your products. If you use icons, keep them all in the same style. Create a dropbox where you keep standard images (like the logo) in several different sizes and file formats. The colors and the mood in the images must be consistent with the palette to keep the page looking cohesive.

FORMS & BUTTONS

Create forms using neutral colors that work with your palette. Use the brighter colors for the 'submit' buttons to encourage users to push them.

DO's AND DON'T's

If you have other people helping with your branding, be sure to let them what DOESN'T work for you.
Resources
Here's a great article from Canva. on how to create a visual style guide.